Date/Time
Date(s) - 06/11/2017
8:30 am - 4:30 pm
Location
Ellison Park
Categories
Online registration is now closed. We still have room in all divisions! So make sure to register by 8:30am Sunday morning!!!
Event Update:
Sunday June 11th, 2017
Forecast is Sunny & 83°
In trying to keep everyone informed as best we can, we want to let players know that the conditions at Charlotte Beach are improving however; they still aren't in any shape for volleyball. We are anticipating nicer weather, which will help, but the high water levels and large puddles don't make for favorable conditions.
For this weekend we will be moving the tournament to Ellison Park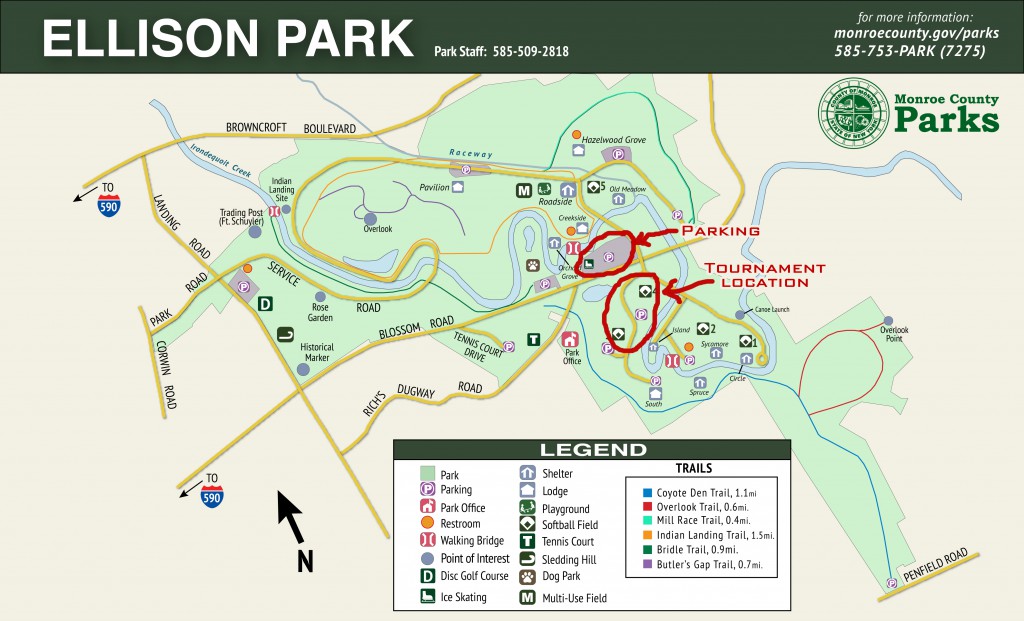 This weekend is always a popular one for the Juniors. Not only is it our first Juniors event at Charlotte in a few weeks, but it's one of only few events where the adults are playing Men's and Women's 2's along side each other.  It's a great way for you to watch and learn how the advanced players compete and what it takes to be an advanced player in this area.  Check in begins at 8:30am and the tournament will begin by 9am.
All events have a grass option until Charlotte Beach is open.
Early registration by Wednesday at 11:59pm for Juniors/Intermediate is $25, and Advanced is $30. Registration by Friday at noon Juniors/Intermediate $27.50 and Advanced is $32.50. Day of registration (please arrive by 8:30am) for Juniors/Intermediate is $30 for Intermediate and Advanced is $35.  The NOVA fee is required and will cost $20 the day of the tournament and it includes a T-Shirt! The NOVA fee will last 1 year to date. In addition to cash and checks, we will be excepting credit cards at the beach. A service charge will be included if a credit card is used.
Bookings
Bookings are closed for this event.