Date/Time
Date(s) - 06/06/2021
8:00 am - 4:00 pm
Location
Sylvan Beach
Categories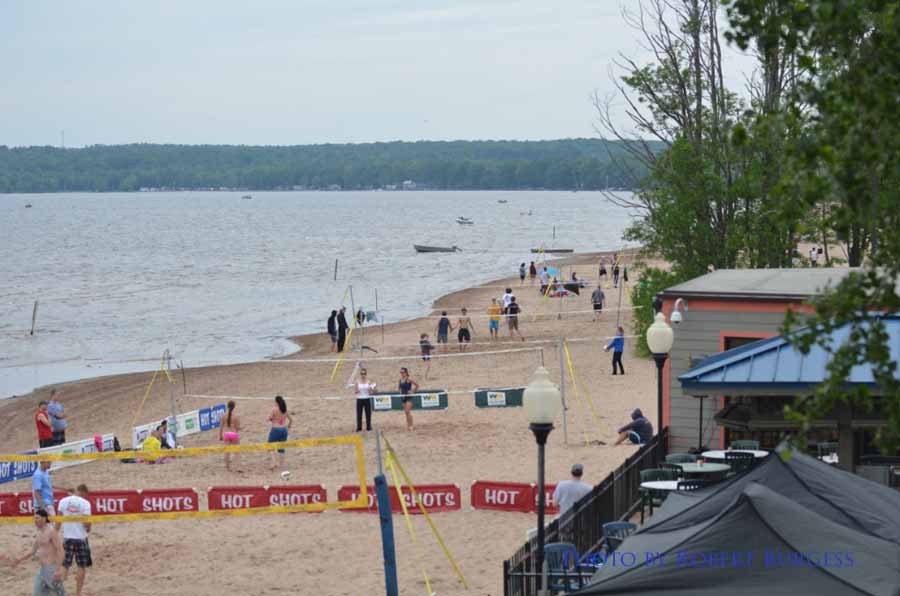 More info to come!!!
For those of you staying the weekend we recommend staying at the Sunset Cottages! For those of you who have been there in the past, you know they fill fast!! That's not there actual slogan but it might as well be.  To contact them, call 1-315-761-6911 Michael Smith or visit their website at m.sunset.sylvanbeach.com. the address is 611 Park Ave, Sylvan Beach, NY 13157
Day 2 of Sylvan Beach weekend! You made it through Saturdays festivities! You may have a headache. But, a little water and some coed volleyball never hurt to cure that pain. This day is just as much fun! So, keep the party going and find yourself a partner and register for today's coed event!! Check in will begin at 8am. The NOVA Fee is required for this event.
Teams as of 4/16/21
Coed Advanced:
Shaun Turner/Marisa Turner
Coed Intermediate:
Abbey Muir/Bryan  Eckler
Luke Shafer/Carly Jackson
Jessica Calzolari/Mike Pulver
Valarie Van Hoesen/Calvin Gonzalez
Billy Dehond/Dakota Morrison
Mike Scroggins/Nicole Lupi
Matt McGuinness/Diana Louise
Cooper Mehlenbacher/Brittany Pietrakowski
Pete Cannan/Lynn Sorel
Christina DeLucia/Tim Mousaw
Bookings